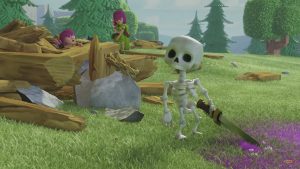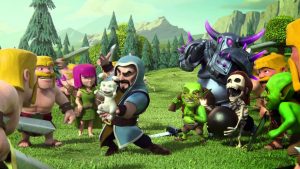 15 Rekomendasi Base TH 3 COC Anti 3 Bintang
Furqon
20 Jan 2021
0 Komentar
Game Clash of Clans (COC) merupakan game yang termasuk banyak minati oleh para gamer. Dalam game COC terdapat salah satu bangunan penting yaitu Town Hall (TH). . . .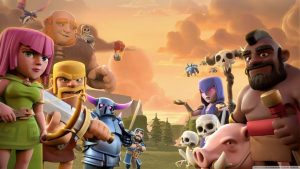 30+ Base Aula Tukang Level 9 Terkuat Anti Hancur
Furqon
11 Des 2020
0 Komentar
Base aula tukang dalam game clash of clans merupakan tempat untuk kamu bisa menata bangunan pertahanan dan lainnya di base builder hall. Nantinya artikel ini akan membahas . . .