Kumpulan quotes marksman Mobile Legends part 1, Sobat Vexa pasti sudah sering menggunakan hero marksman. Ada banyak sekali pilihan hero role marksman yang bisa Sobat Vexa pelajari, setiap marksman pasti memilikki karakteristik tersendiri. Ucapan-ucapan yang mereka katakan pun sangat unik dan bermakna.
Tidak sedikit hero marksman yang mengucapkan quotes yang bagus dan memotivasi. Kalimat bijak yang diucapkan para hero ini bisa Sobat Vexa contoh atau jadikan status agar terlihat keren. Kumpulan quotes marksman Mobile Legends part 1 juga akan menyediakan artinya jadi bagi Sobat Vexa yang kurang mengerti bahasa Inggris masih bisa paham maknanya.
Kumpulan Quotes Marksman Mobile Legends Part 1
Berikut adalah beberapa kumpulan quotes marksman Mobile legends yaitu Miya, Bruno, Clint, Layla, Yi Sun-Shin, Moskov, Karrie, dan Irithel :
Miya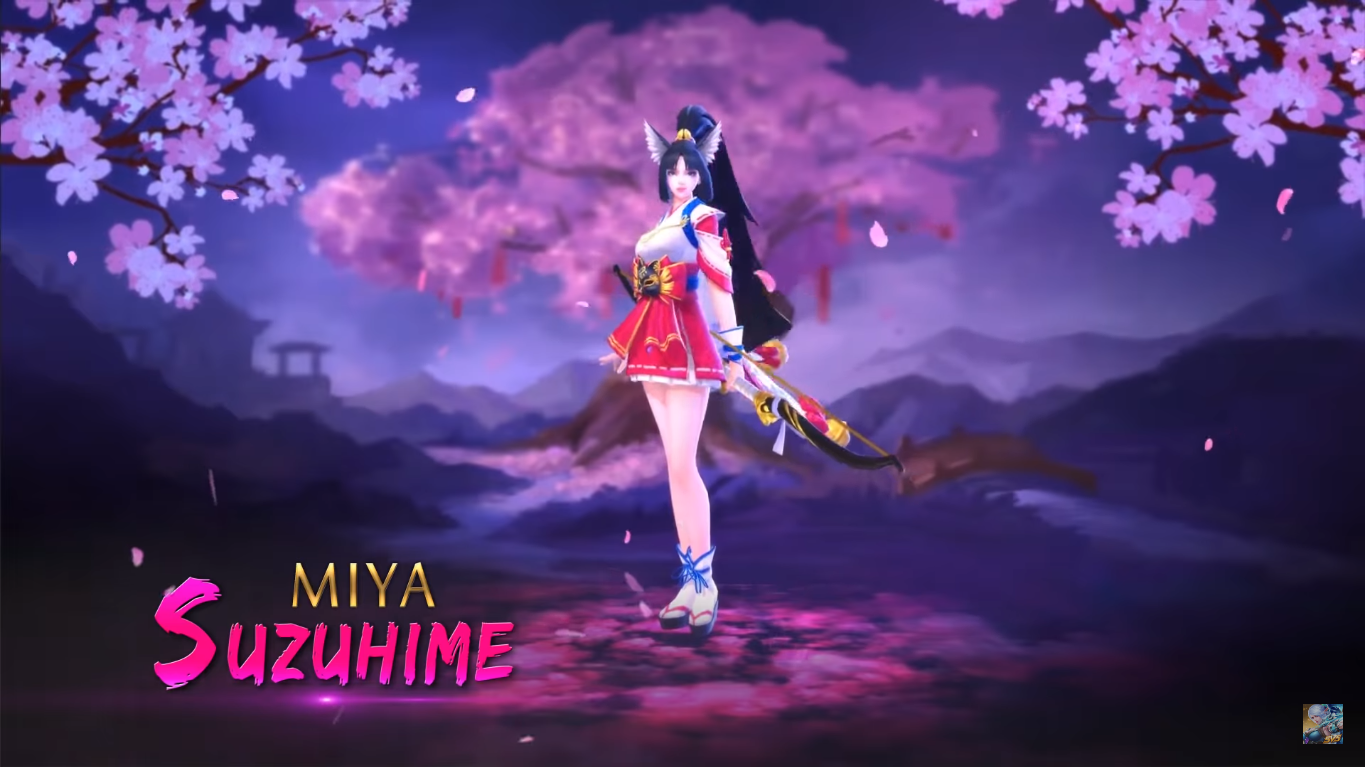 "Wise Choice" (Pilihan Bijak)
"One Shot one kill" (satu tembakan satu terbunuh)
"I can hit you and let you die in a mile away" (Aku bisa mengenaimu dan membiarkanmu mati sejauh satu mil)
"Where do you think you are going? You can't run from my arrow " (Kau pikir kau bisa kabur? Kau tidak bisa lari dari panahku)
"It's better to die with honor than live in shame" (Lebih baik mati dengan hormat daripada hidup dengan rasa malu)
"I can handle that" (Aku bisa mengatasinya)
"Mission unaccomplished" (Misi belum selesai)
Bruno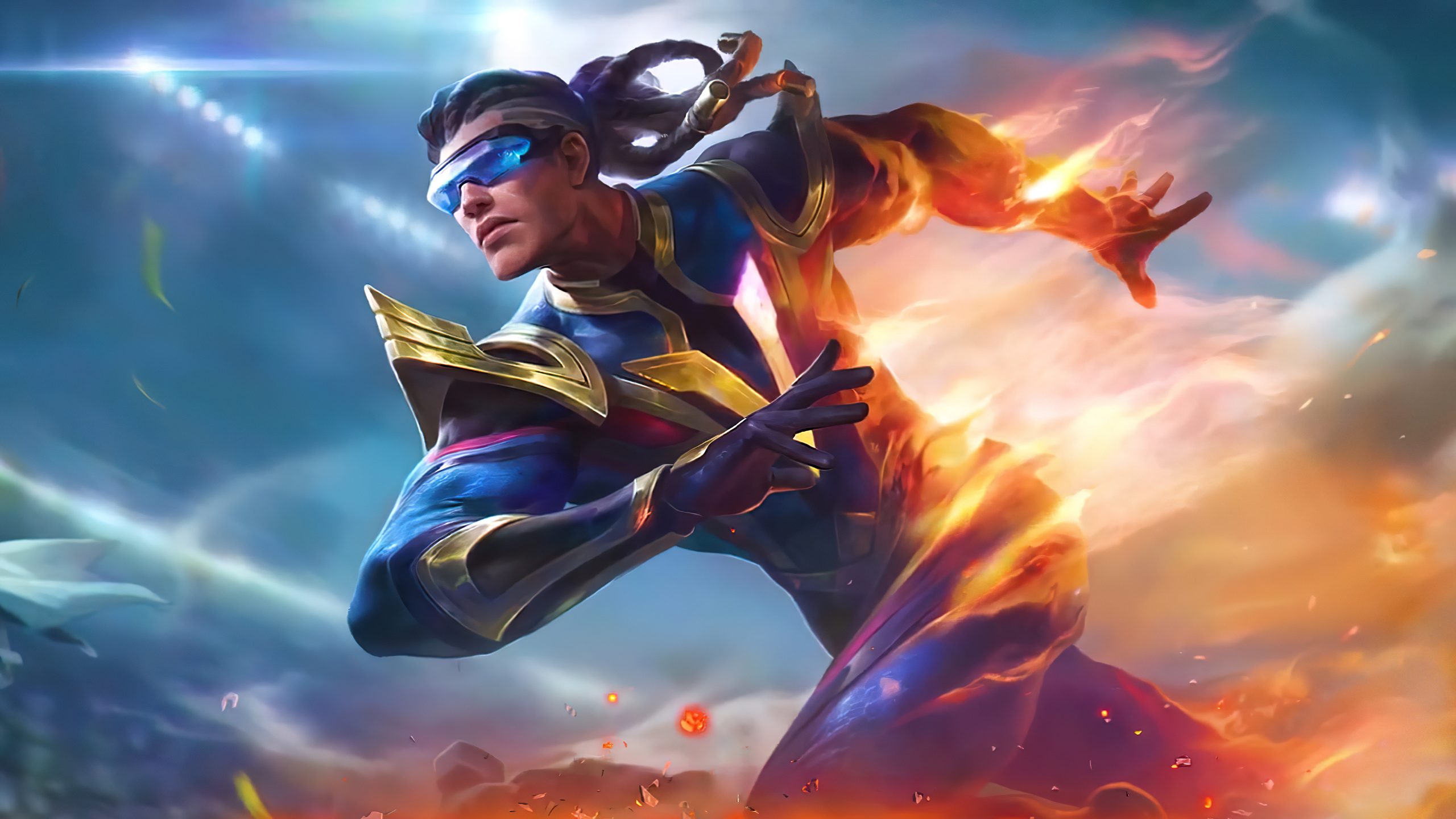 "Wait for it..." (Tunggu saja)
"Oh sorry" (Oh maaf)
"No one can make me give up, not even myself!" (Tidak ada yang bisa membuatku menyerah bahkan diriku sendiri!)
"Course the piece is worth fighting for!" (Tentu saja hal itu pantas untuk diperjuangkan)
"Hey very nice kick! Give me the ball" (Hey tendangan yang bagus! Berikan aku bolanya"
"I'm on top of the world" (Aku berada di puncak dunia)
Clint
"Time to wreak" (Waktunya pelampiasan)
"Reach for the sky" (Meraih langit"
"I've got a bullet with your name on it" (Aku punya peluru dengan nama mu"
"Too easy!" (Terlalu mudah)
Layla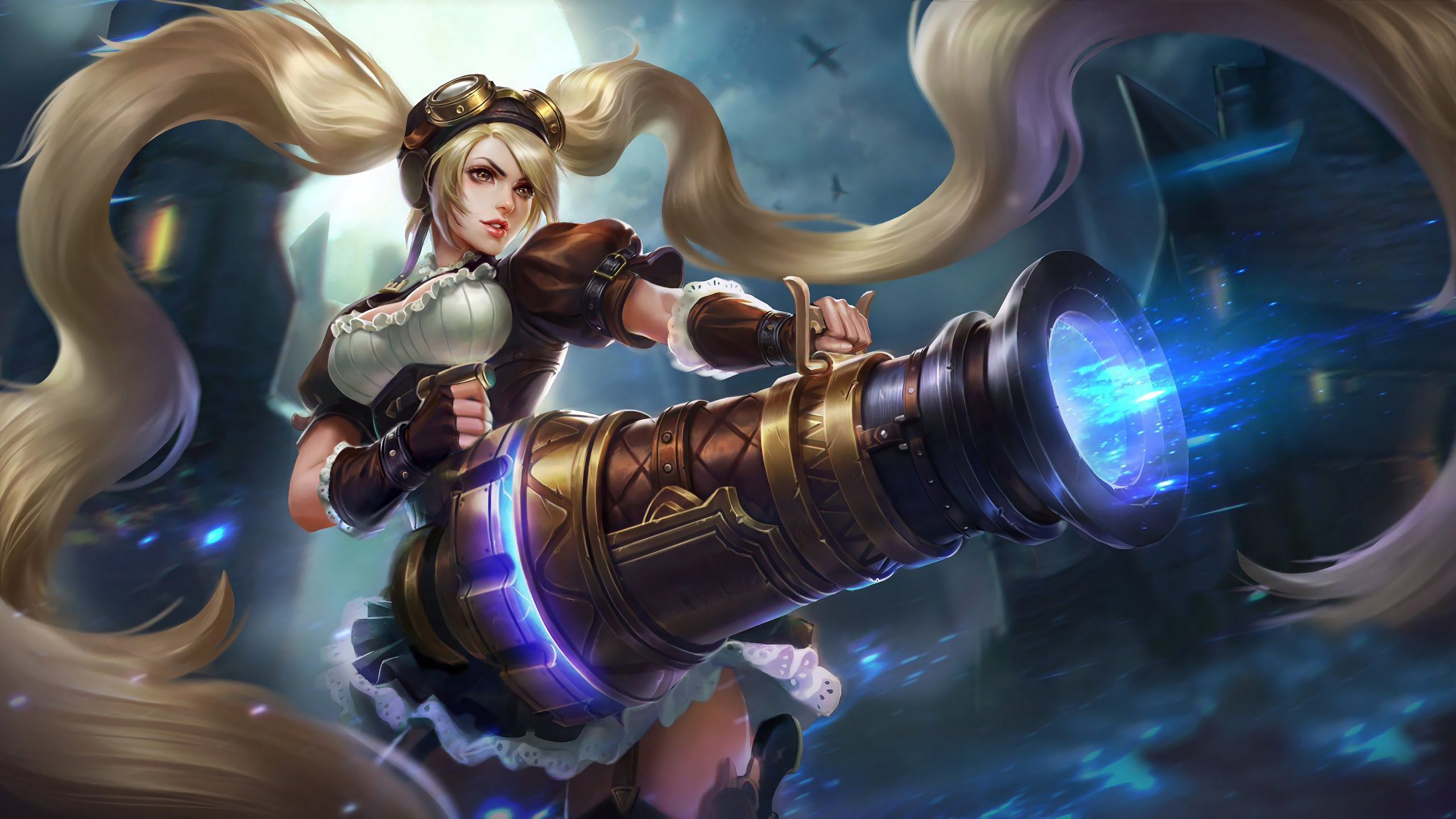 "We can do it" (Kita bisa melakukannya)
"I will drive away the darkness" (Aku akan menyingkirkan kegelapan)
"Keep it up, until you are as brilliant as me" (Terus tingkatkan, sampai kau secemerlang aku)
"Time to shine" (Waktunya bersinar)
Yi Sun-Shin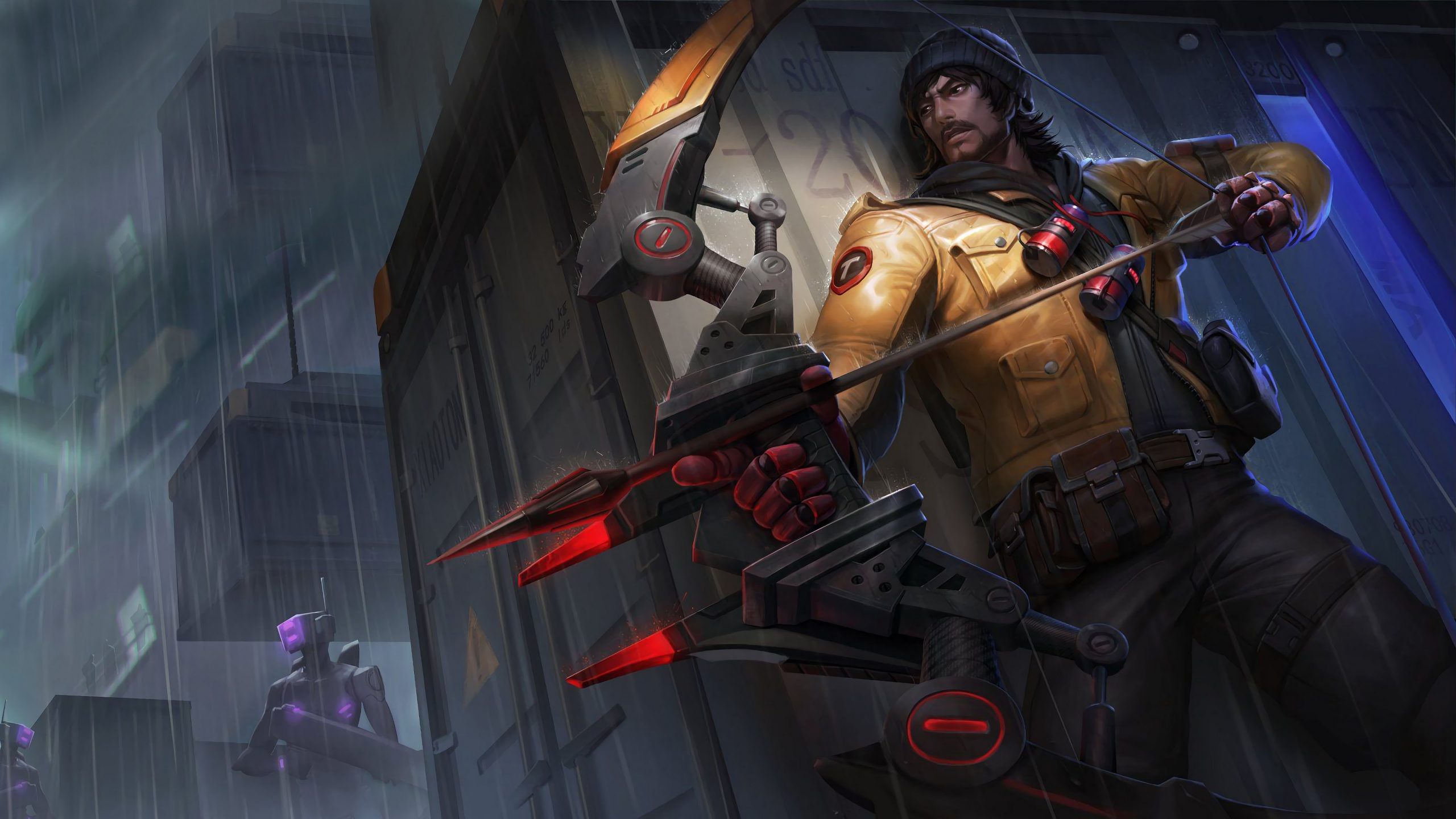 "Oceans are my domain" (Samudera adalah wilayahku)
"War is a national event" (Perang adalah peristiwa nasional)
"I'm loyal to my nation" (Aku setia pada negaraku)
"Time to attack" (Waktunya menyerang)
"Fight to the last second" (Bertarung sampai detik terakhir)
"Enemies are peeping at our land" (Musuh mengintai negeri kita)
"I will not fail my missions" (Aku tidak akan menggagalkan misi ku)
Moskov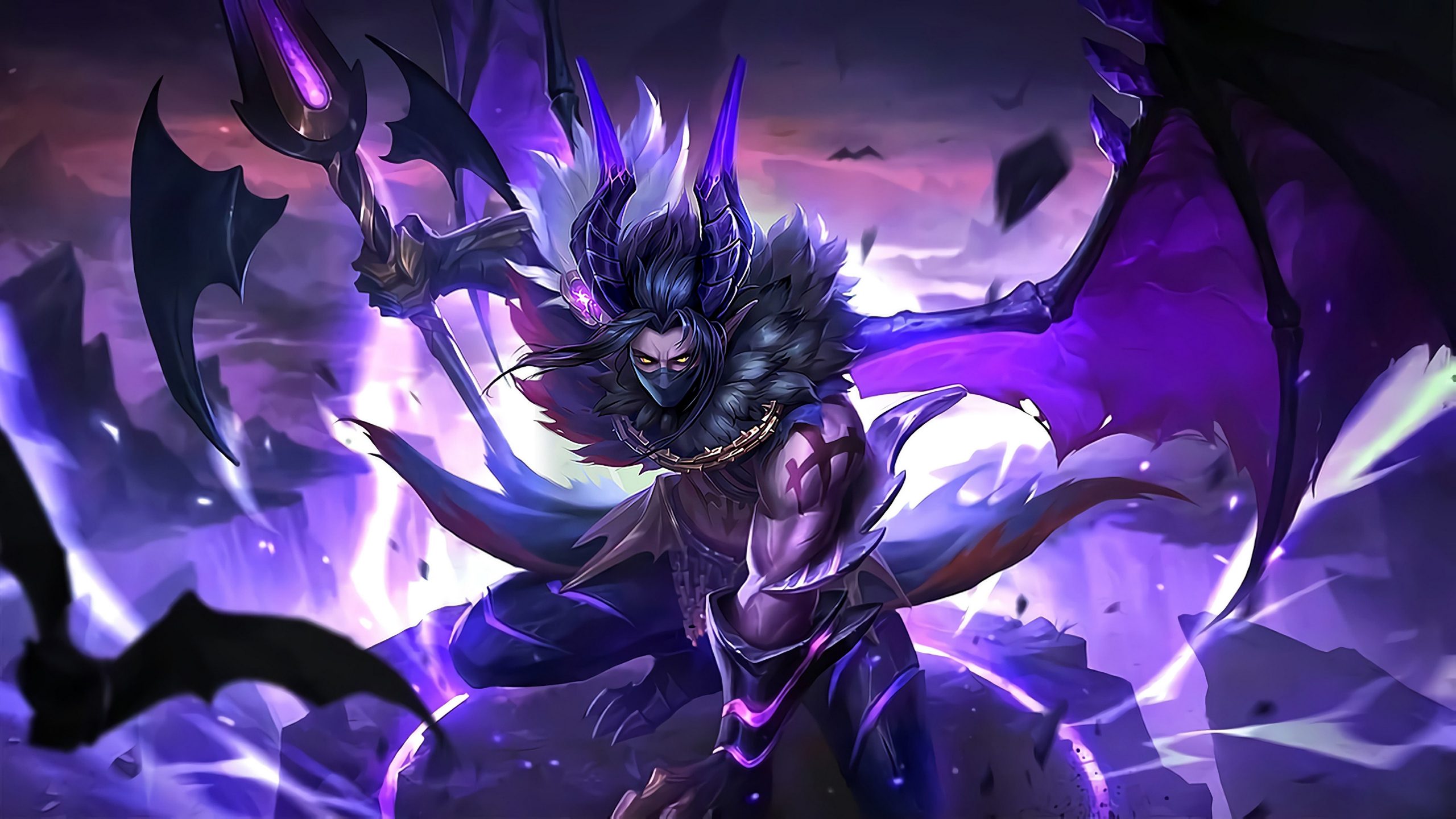 "The thought of vengeance burns me" (Ambisi balas dendam ini membakarku)
"Everyone changes, so do I" (Semua orang berubah, begitupun aku)
"Alone for peace in the heart" (Menyendiri untuk kedamaian hati)
"Fate is so unfair" (Takdir sangatlah tidak adil)
"Struggle and resistance are useless" (Perjuangan dan perlawanan tidak ada gunanya)
"Death is quiet and pleasant" (Kematian itu tenang dan menyenangkan)
"The spear of destiny hit me, and will hit you" (Tombak takdir menusukku dan akan menusukmu)
"I have already fallen to the abyss" (Aku sudah jatuh ke jurang neraka)
"I can't die, not now" (Aku tidak bisa mati, bukan sekarang)
Karrie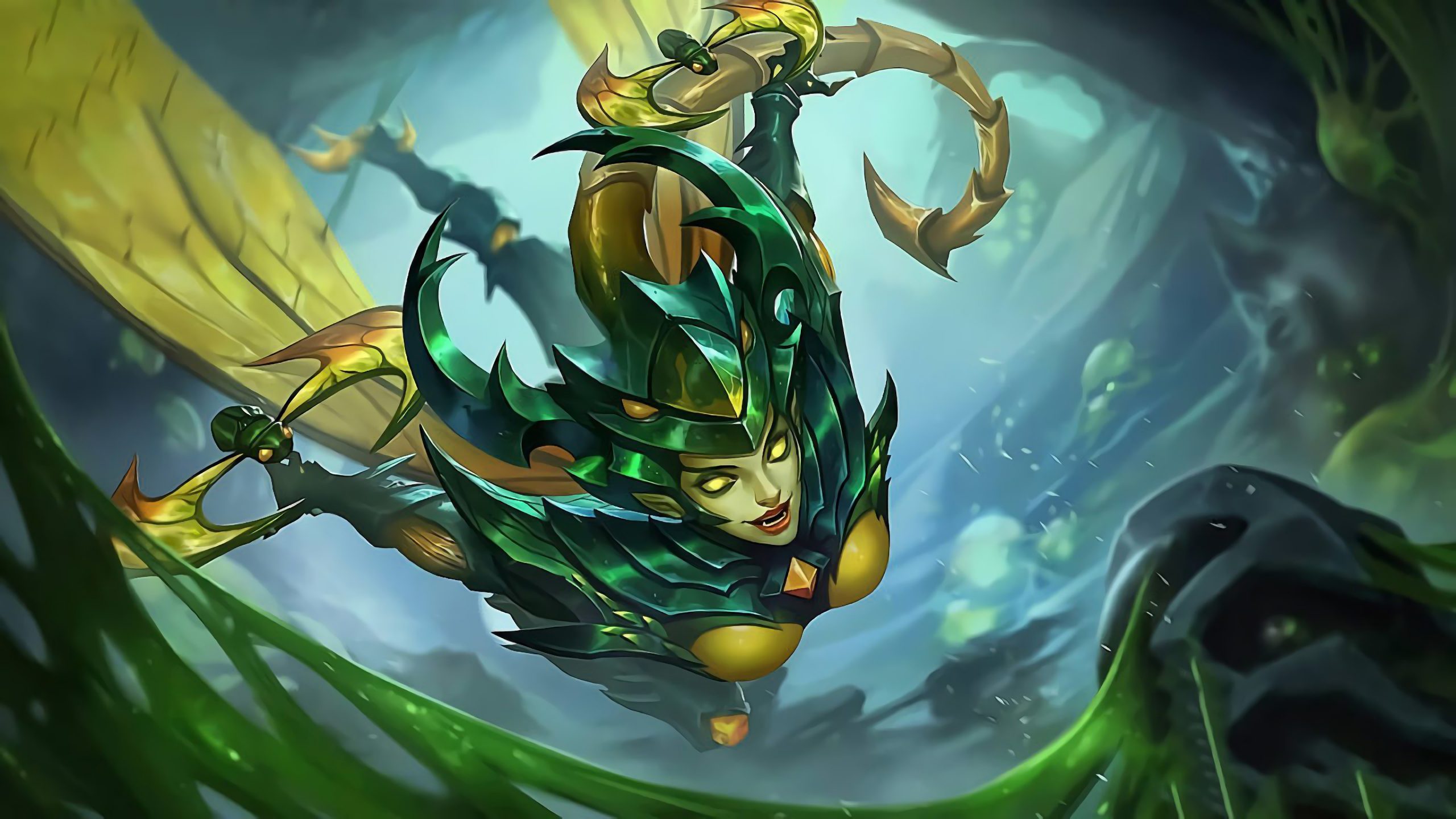 "I've been waiting for too long" (Aku sudah menunggu terlalu lama)
"Keep up the rythm" (Pertahankan ritmenya)
"Speed, precision, and strength" (Kecepatan, ketelitian, dan kekuatan)
"One strike, one skill" (Satu serangan, satu kemampuan)
"Faster and faster" (lebih cepat dan lebih cepat)
"To be or not to be" (Jadi atau tidak jadi)
Irithel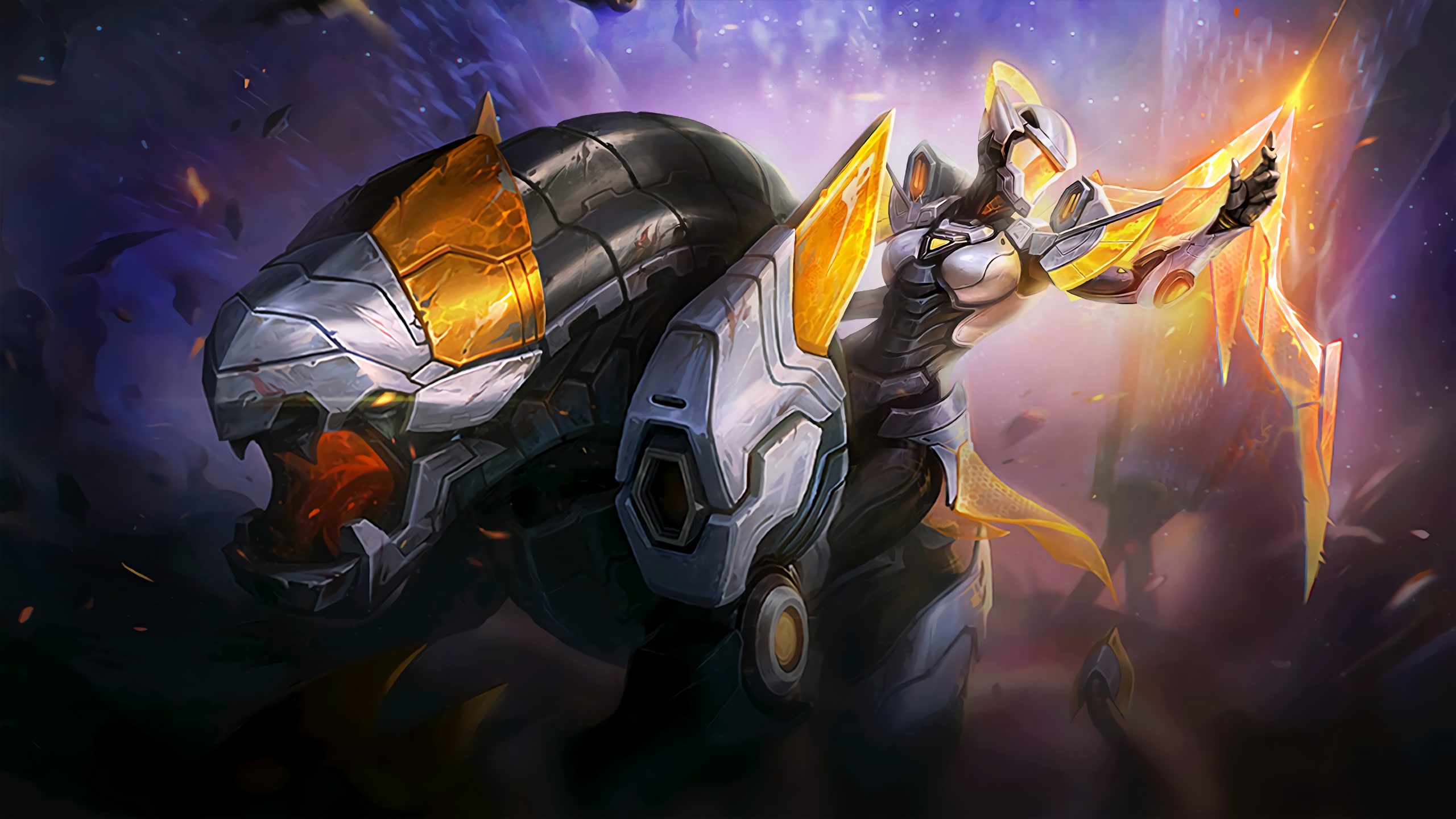 "Let's go!" (Ayo pergi!)
"My tiger has been with me for many years" (Macan ku sudah bersamaku selama bertahun-tahun)
"Don't be lazy Leo, run!" (Jangan malas Leo, larilah!)
"Let's fight, side by side!" (Ayo bertarung berdampingan)
"You can't run" (Kau tidak bisa lari)
"You can't bear my wrath!" (Kau tidak bisa menahan amarahku)
"Let me harness you" (Biarkan aku memanfaatkanmu)
"Chase me!" (Kejar aku)
Baca Juga : Build Paling Parah Lesley Mobile Legends, Tembakan Maut
Penutup
Bagaimana Sobat Vexa? Apa sudah menemukan kumpulan quotes marksman Mobile Legends favorit Sobat Vexa? Kumpulan quotes marksman Mobile Legends part 1 masih akan ada kelanjutannya di part 2 ya. Karena masih banyak hero marksman lain yang memilikki quotes menarik dan bagus. Sobat Vexa bisa juga menjadikan kumpulan quotes para marksman Mobile Legends part 1 ini sebagai motivasi dan status. Jika ada yang ingin Sobat Vexa bagikan seperti tips, trik, dan review silahkan share di kolom komentar ya!